Description
iPhone XS
Welcome to the big screens.
Super Retina in two sizes — including the largest display ever on an iPhone. Even faster Face ID. The smartest, most powerful chip in a smartphone. And a breakthrough dual-camera system. iPhone XS is everything you love about iPhone. Taken to the extreme.

The new generation of iPhone.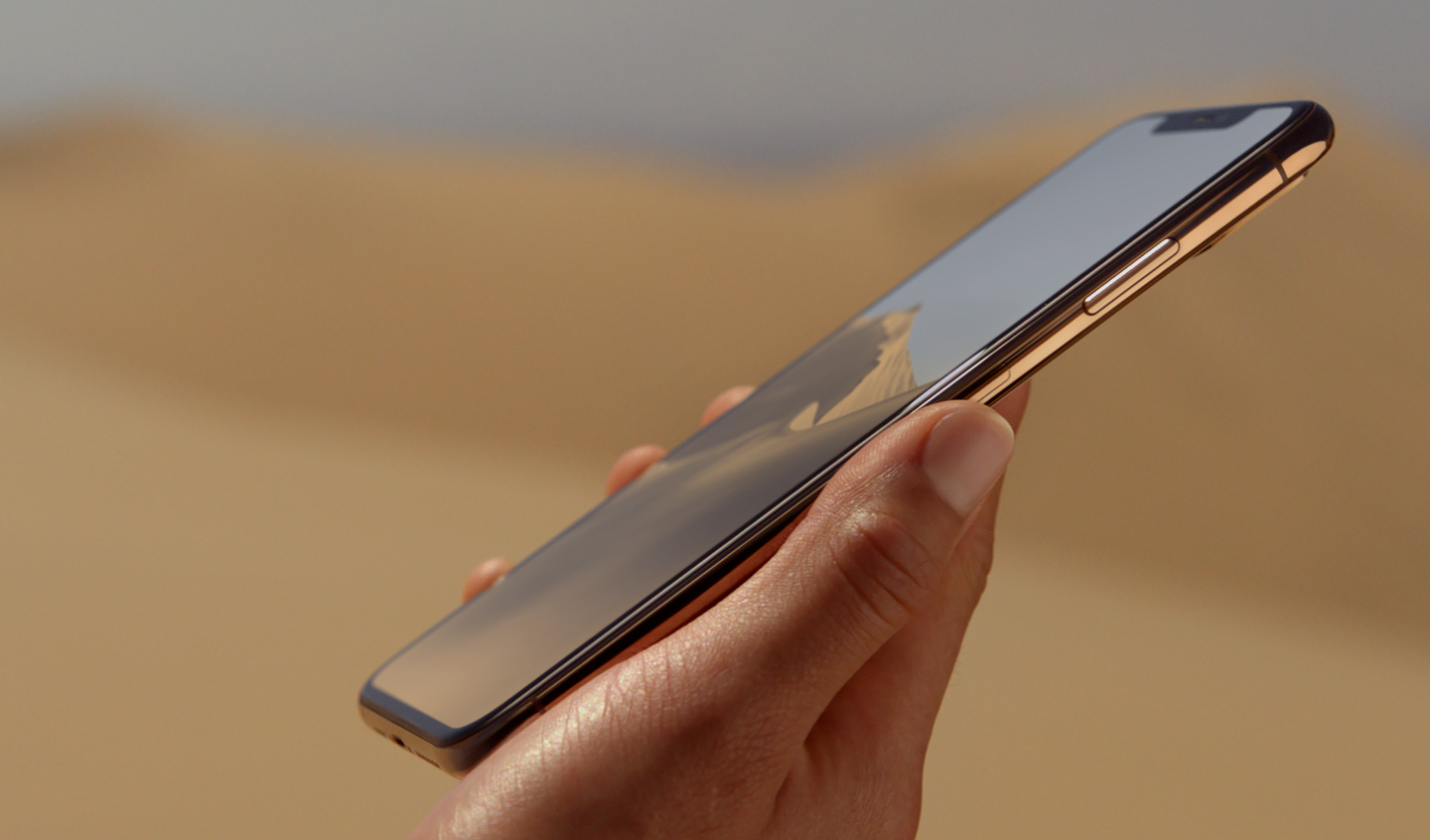 The most durable glass ever in a smartphone. A beautiful new gold finish, achieved with an atomic-level process. Precision-machined, surgical-grade stainless steel bands. And a new level of water and dust resistance.2
Surgical-grade stainless steel.
We use a special Apple-designed alloy that's precisely machined to create structural bands in three finishes.
Wireless charging.
The glass back allows iPhone XS to charge wirelessly.3 And it charges even faster than iPhone X.
PVD color process.
Gold and space gray finishes use an advanced physical vapor deposition process on the stainless steel bands for colors and reflectivity that beautifully complement the glass.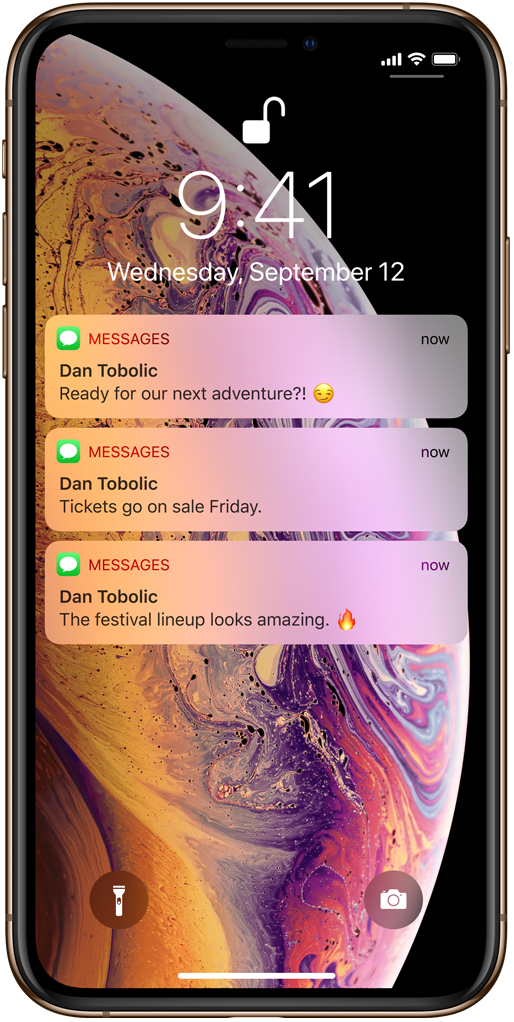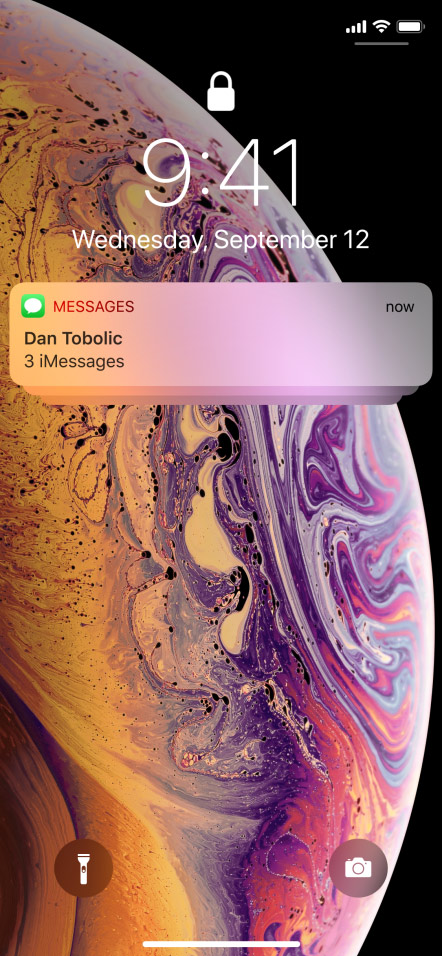 Security is simple when your face is your password. You can unlock your iPhone, log in to apps, and pay for things with a glance. It's the most secure facial authentication ever in a smartphone. And now it's even faster.
This is the smartest, most powerful chip in a smartphone, with our next-generation Neural Engine. For amazing augmented reality experiences. Incredible portraits with Depth Control. And speed and fluidity in everything you do.
A12 Bionic
Up to50% fastergraphics performance
Up to15% fasterperformance cores
Up to50% lowerpower usage in efficiency cores
8-coreNeural Engine
EnhancedImage Signal Processor
AdvancedPerformance Controller
The world's most popular camera is defining a new era of photography. Where an innovative sensor works with the ISP and Neural Engine to help you create photos like never before.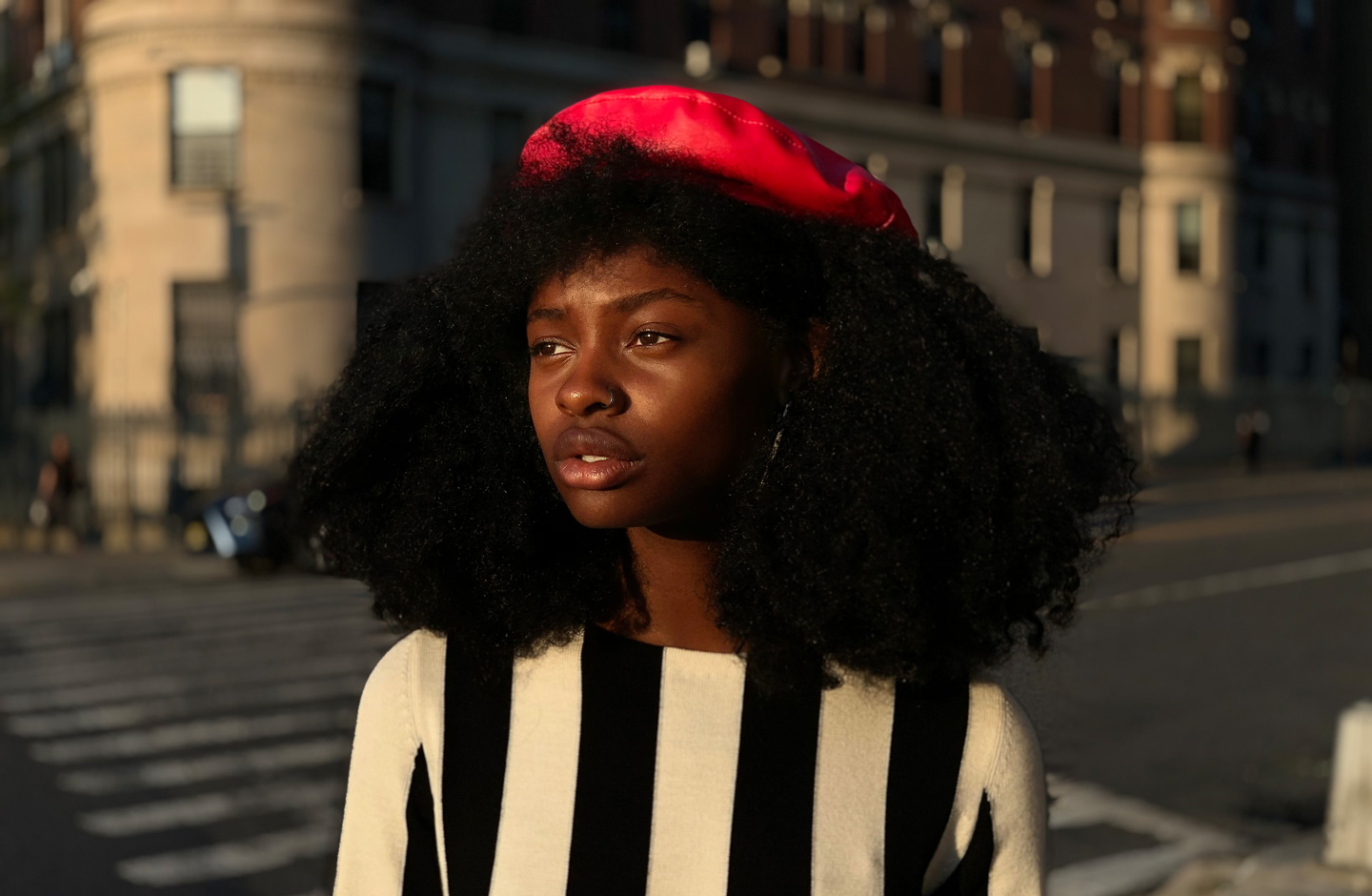 Smart HDR.
New secondary frames, a faster sensor, and the powerful A12 Bionic chip bring more highlight and shadow detail to your photos.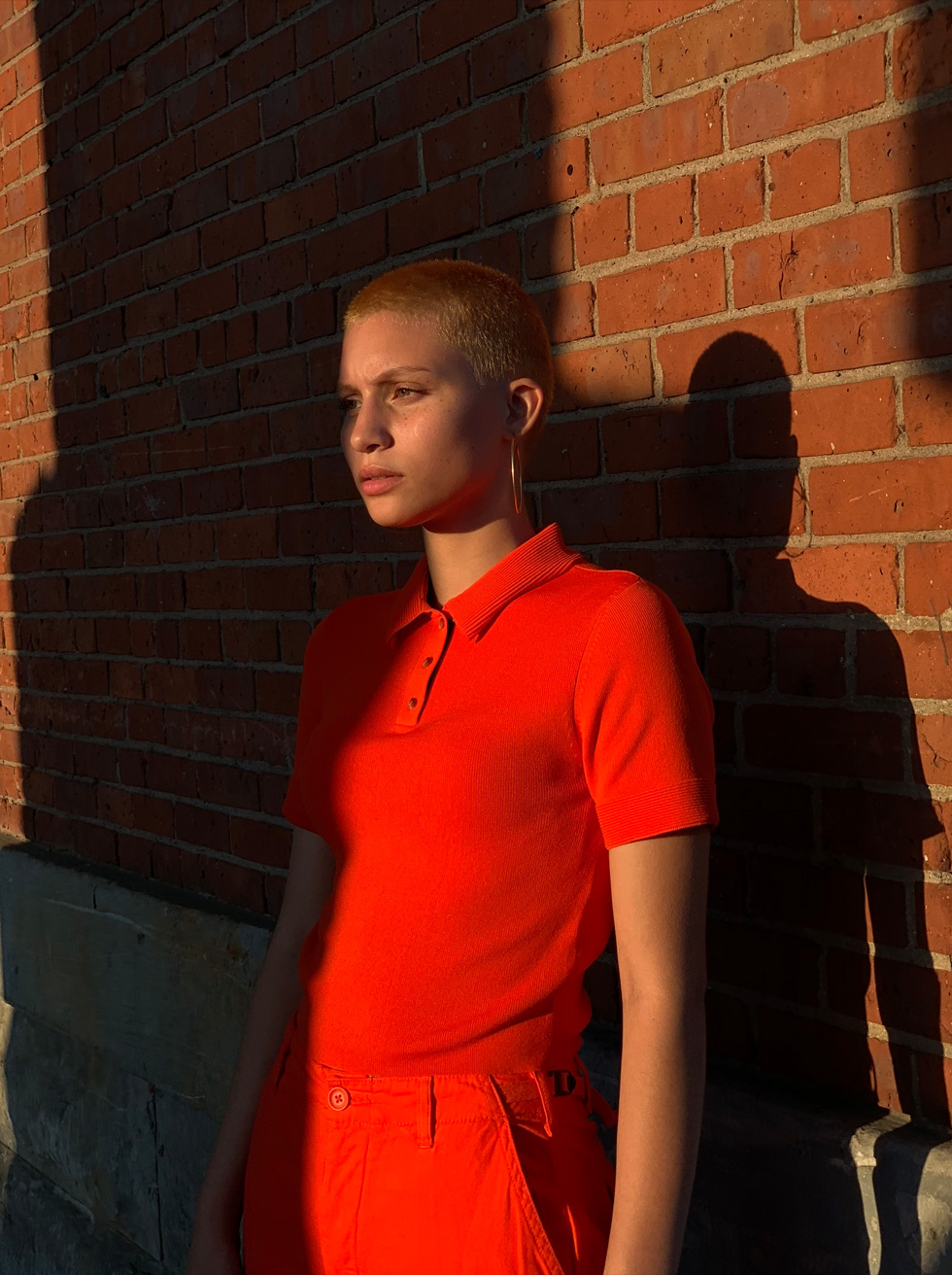 Larger and deeper pixels.
A new sensor creates better image fidelity, greater color accuracy, and reduced noise in low-light shots.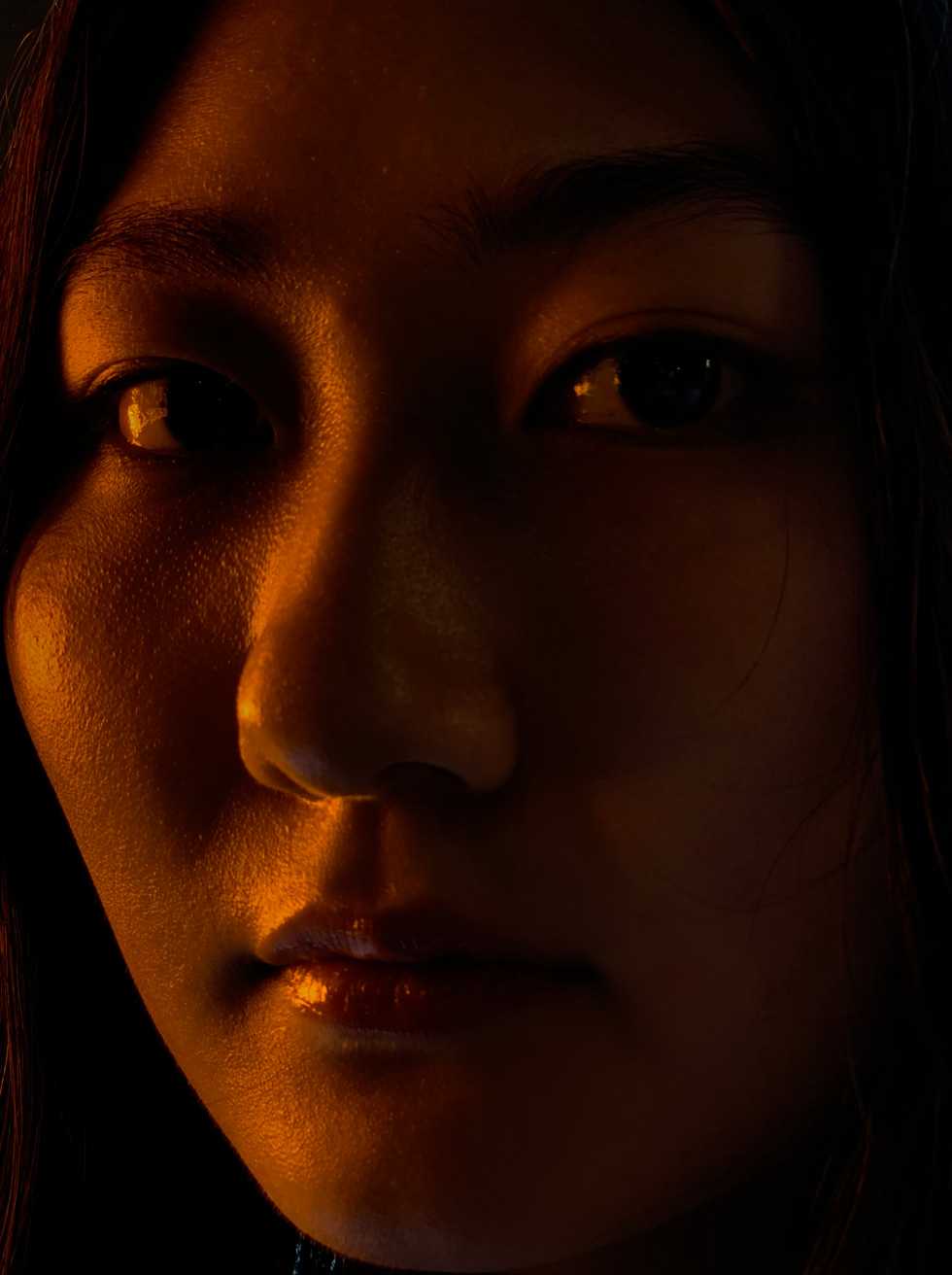 Enhanced bokeh effect.
Portrait mode photos look even more professional thanks to a sophisticated background blur.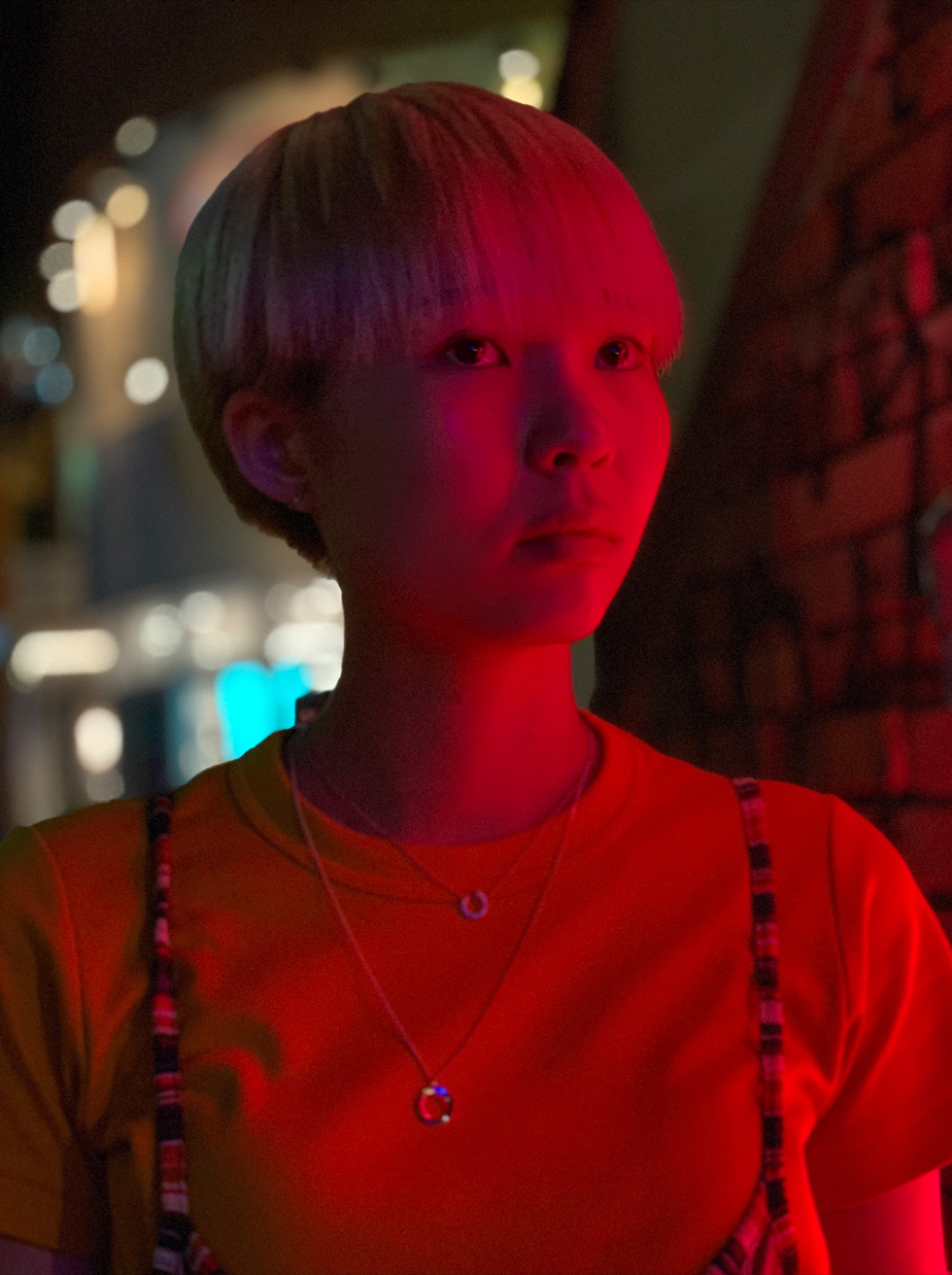 All-new Depth Control.
Now you can adjust the depth of field in portraits after you shoot.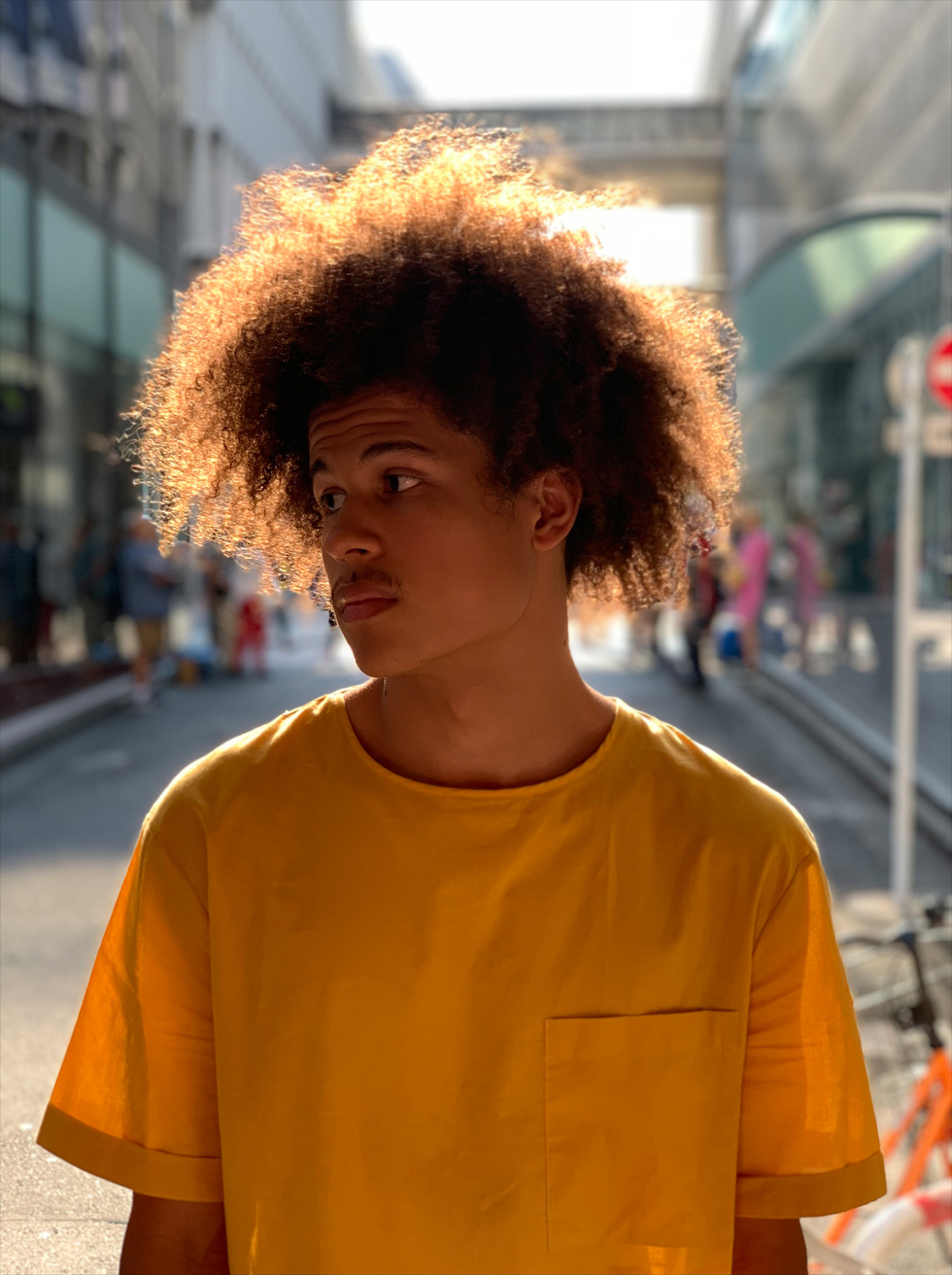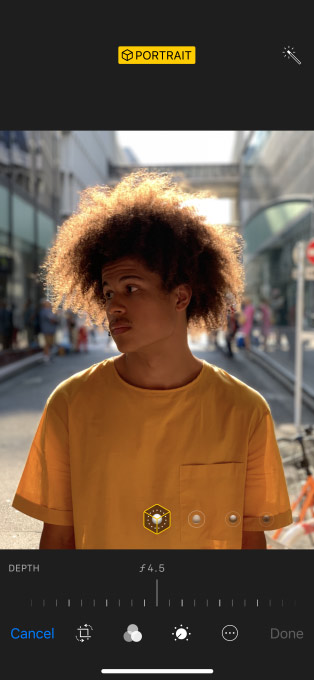 Dual 12MP rear cameras
ƒ/1.8wide-angle lens
ƒ/2.4telephoto lens
2x faster sensorfor Smart HDR across your photos
Portrait modewith Depth Control
4K videoup to 60 fps
TrueDepth camera
ƒ/2.2wide-angle lens
Portrait modewith Depth Control
1080p videoup to 60 fps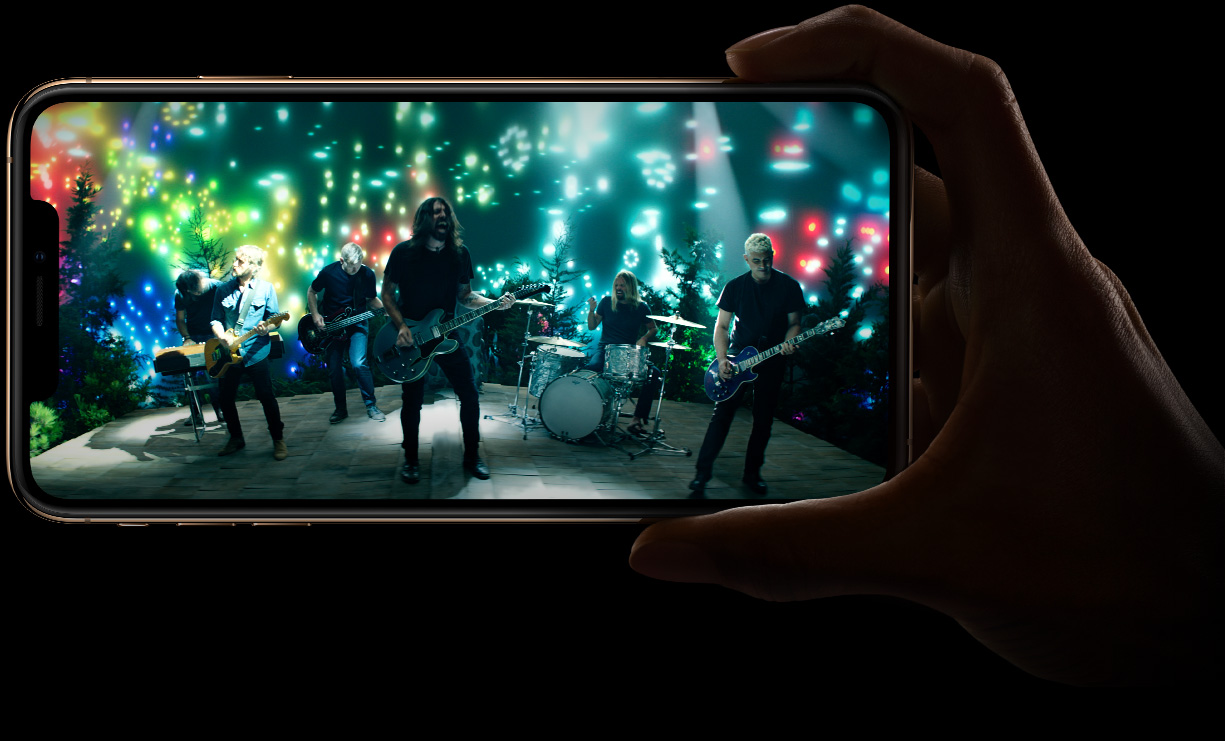 iPhone XS delivers Gigabit-class LTE for superfast download speeds.5 And up to 512GB of storage, making this our highest-capacity iPhone yet.
Every decision that goes into iPhone makes it stand apart. From the way it's made, to the way we build in privacy and security from the start, to the innovative ways we recycle its components.
Display
The beauty of OLED. On a whole new scale.
iPhone XS Max
6.5"Super Retina custom OLED display
iPhone XS
5.8"Super Retina custom OLED display
An all-screen design gives you a large, beautiful canvas for everything you love to do. And iPhone XS Max makes it massive, with a screen that measures 6.5 inches — our largest display ever on an iPhone.
iPhone display sizes.
iPhone XS MAX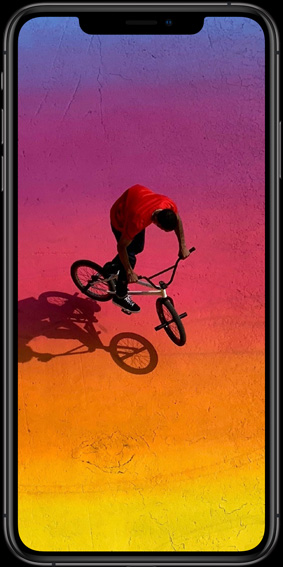 iPhone XS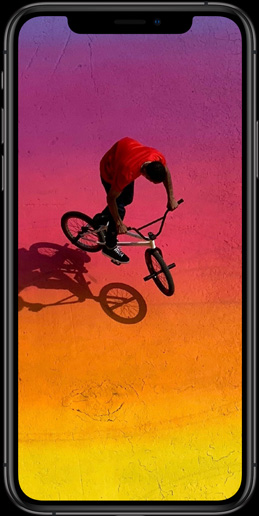 iPhone X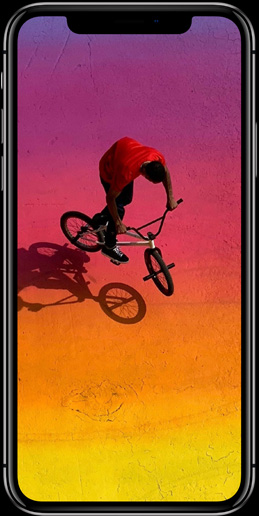 iPhone 8 Plus
iPhone 8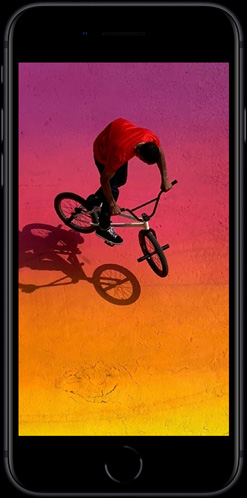 iPhone 7 Plus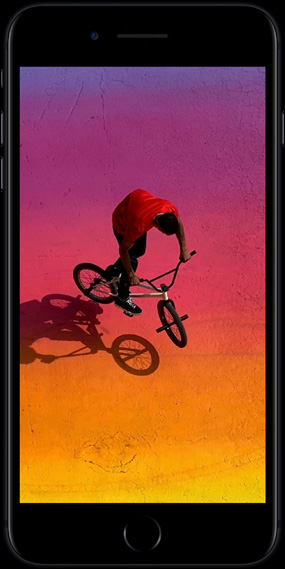 iPhone 7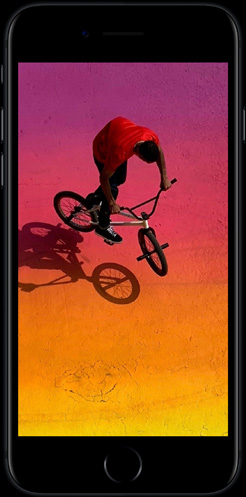 iPhone 6/6s Plus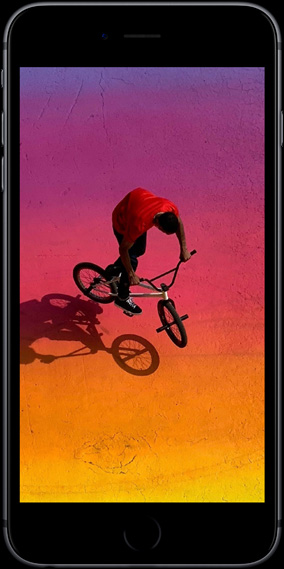 iPhone 6/6s
iPhone SE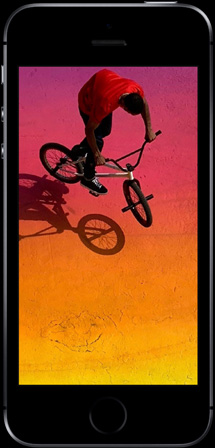 Custom-built OLED. The OLED panels in iPhone XS allow for an HDR display with the industry's best color accuracy, true blacks, and remarkable brightness and contrast. They're the sharpest displays, with the highest pixel density, on any Apple device.
1,000,000 to 1contrast ratio
Wide color gamutwith systemwide color management
The best color accuracy in the industry. Advanced color management automatically displays your content in wide color. So everything you look at looks beautiful.
HDR10 and wider stereo sound. With support for Dolby Vision and HDR10 titles from iTunes, Netflix, and Amazon Prime Video, movie night comes to iPhone.2 Wider stereo playback makes it all sound great. And your HDR photos — even those you captured before — will have a 60 percent greater dynamic range.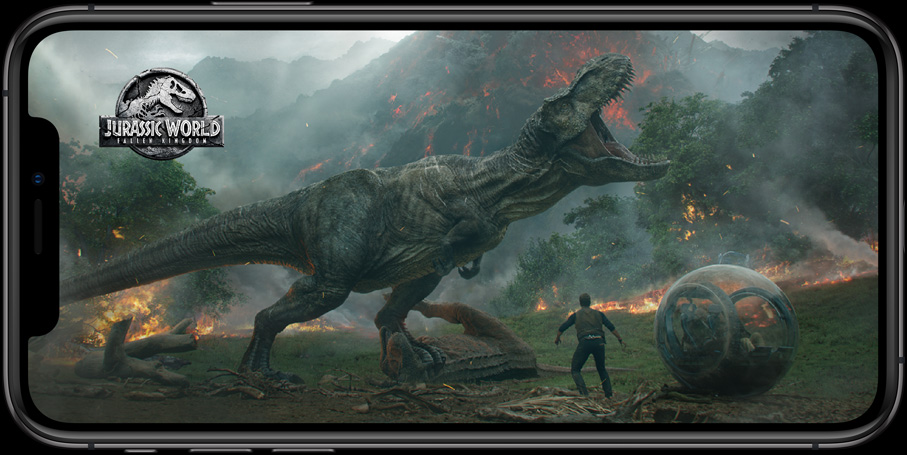 True Tone. A six-channel light sensor subtly adjusts the white balance onscreen to match the color temperature of the light around you. So images on the display look as natural as on a printed page and are easier on your eyes.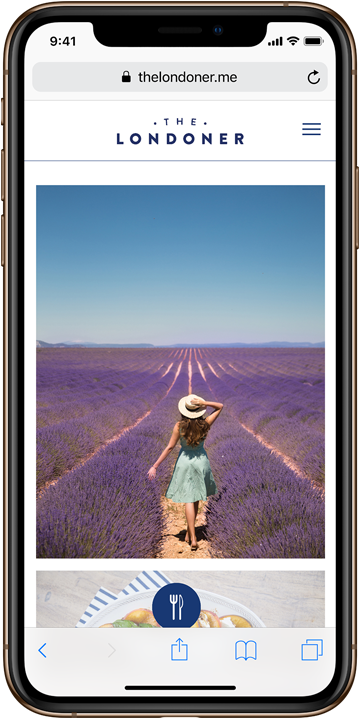 A new level of water resistance. The most durable glass in a smartphone, sealed and precision-fitted with the surgical-grade stainless steel band, helps create a more water-resistant enclosure — up to 2 meters for 30 minutes. iPhone XS even resists spills from coffee, tea, soda, and more.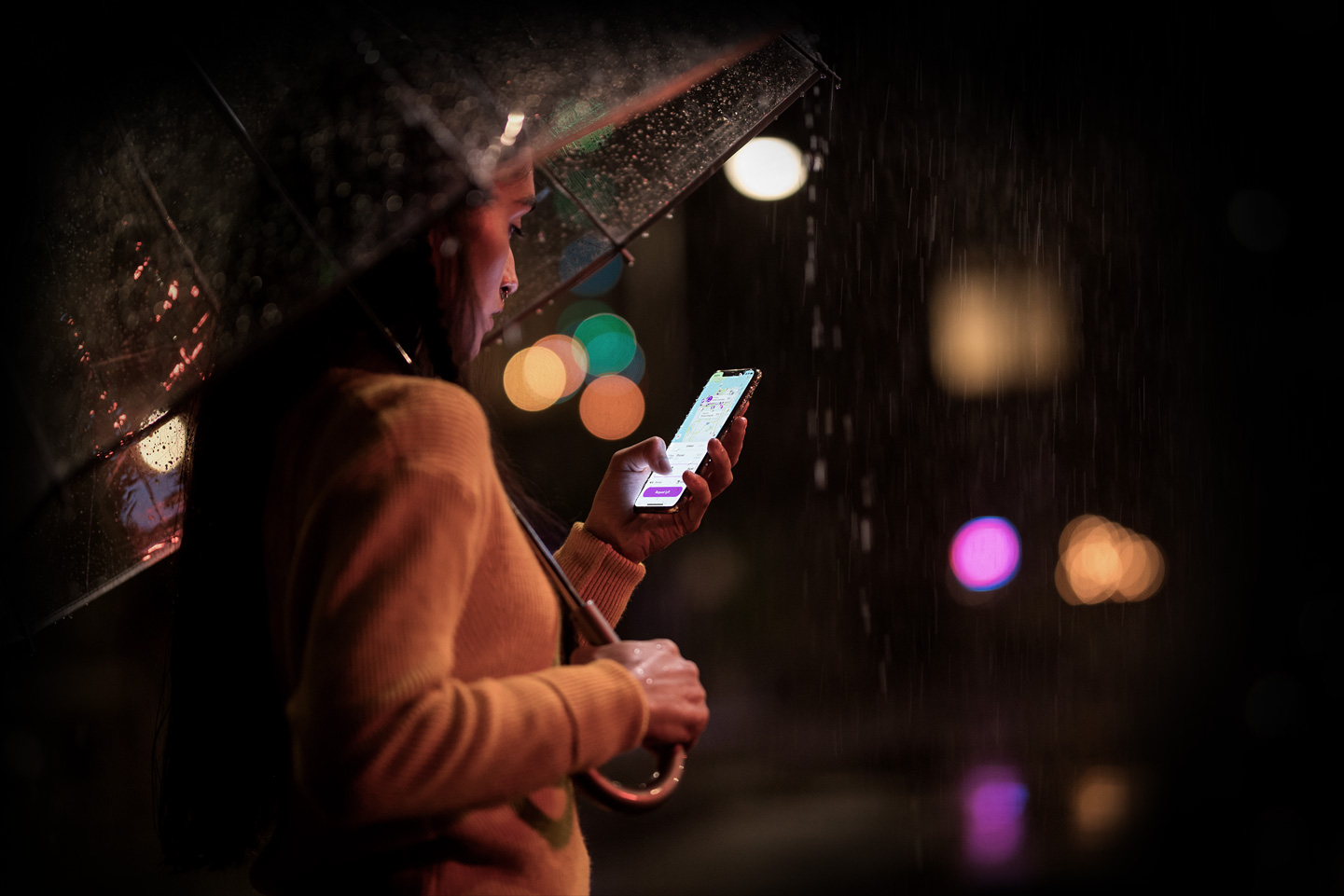 No Home button? No problem. You can go everywhere you need to go with a few simple actions.