Description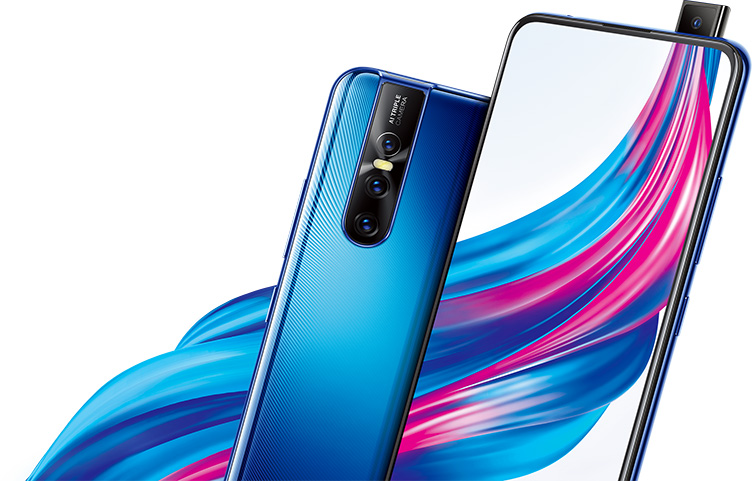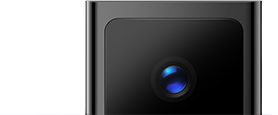 Pop-up Selfie Camera
Raise Your Expectations
Your flawless FullView™ experience comes courtesy of a radical breakthrough in technology – Pop-up Selfie Camera. A highly sophisticated micro-stepping motor housed within the phone's body performs precise mechanical movements, fully elevating the camera in just 0.46 seconds. Additional design enhancements ensures the system's safety and reliability, with its immense strength withstanding strong tensile and torsional forces of up to 15kg, while elevating 300,000 times without a glitch.
Tested & Elevated without glitch
Elevating Time

Ultra FullView™ Display
Unhindered VisionVivo's Ultra FullView™ Display is back with V15Pro. At 16.23cm (6.39), the 19.5:9 Super AMOLED display produces an awe-inspiring visual design, utterly seamless from end-to-end. With the earpiece, light and proximity sensors all concealed from view, the side and top bezels have been reduced to just 1.75mm and 2.22mm respectively, resulting in a maximized screen-to-body ratio of 91.64%. It's the groundbreaking visual experience you've been waiting for.
Narrow Bezel
Screen-to-body Ratio
Screen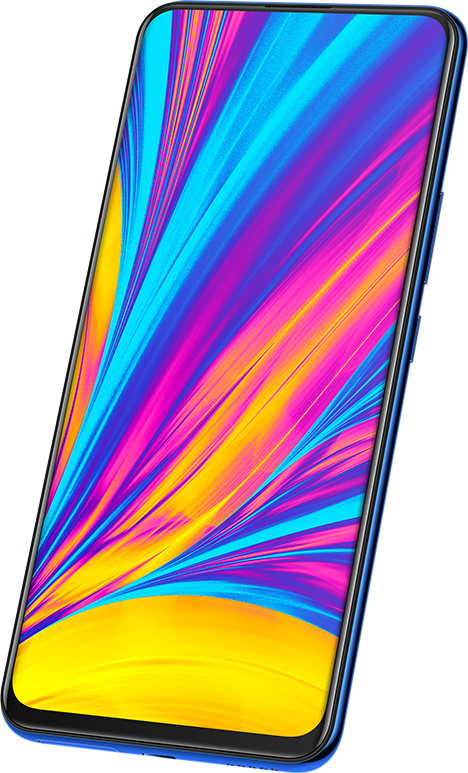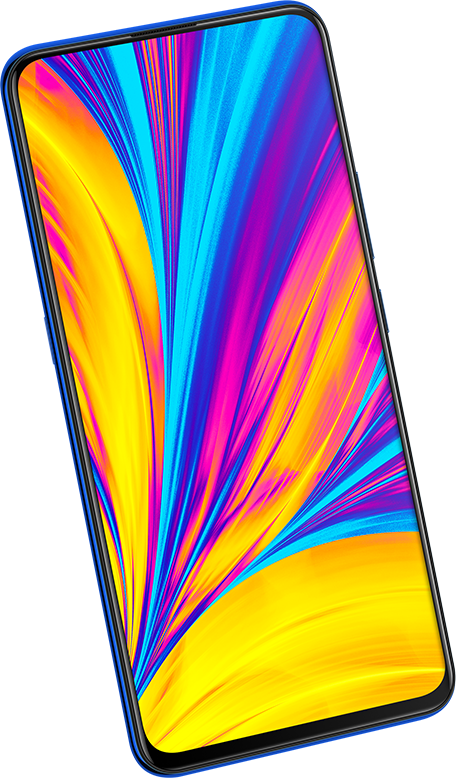 Super AMOLED Display
Real World Vividness
The Super AMOLED display is made with advanced E2 luminescent materials. It has 100% P3 color gamut coverage, 10,000,000:1 color contrast, ultra-high color saturation and lower power consumption, bringing you a world that's more vivid and clear, with rich and genuine colors.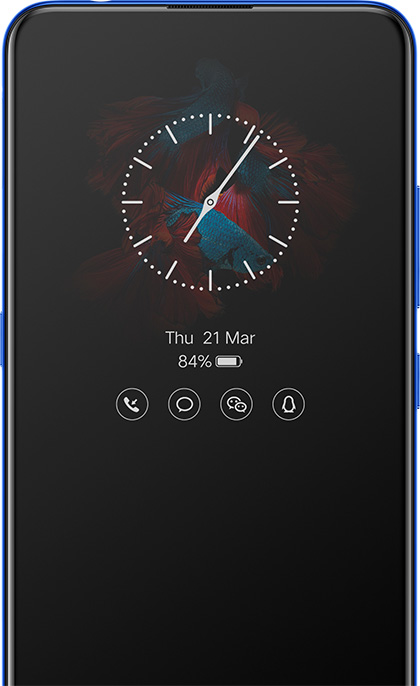 Always On Display
With the self-illuminating Super AMOLED display, V15Pro supports Always On Display at a low power consumption. You can glance at your phone whenever you like to check the time or view alerts. Plus, customize this feature's theme to add charisma to your phone and let your personal style stand out.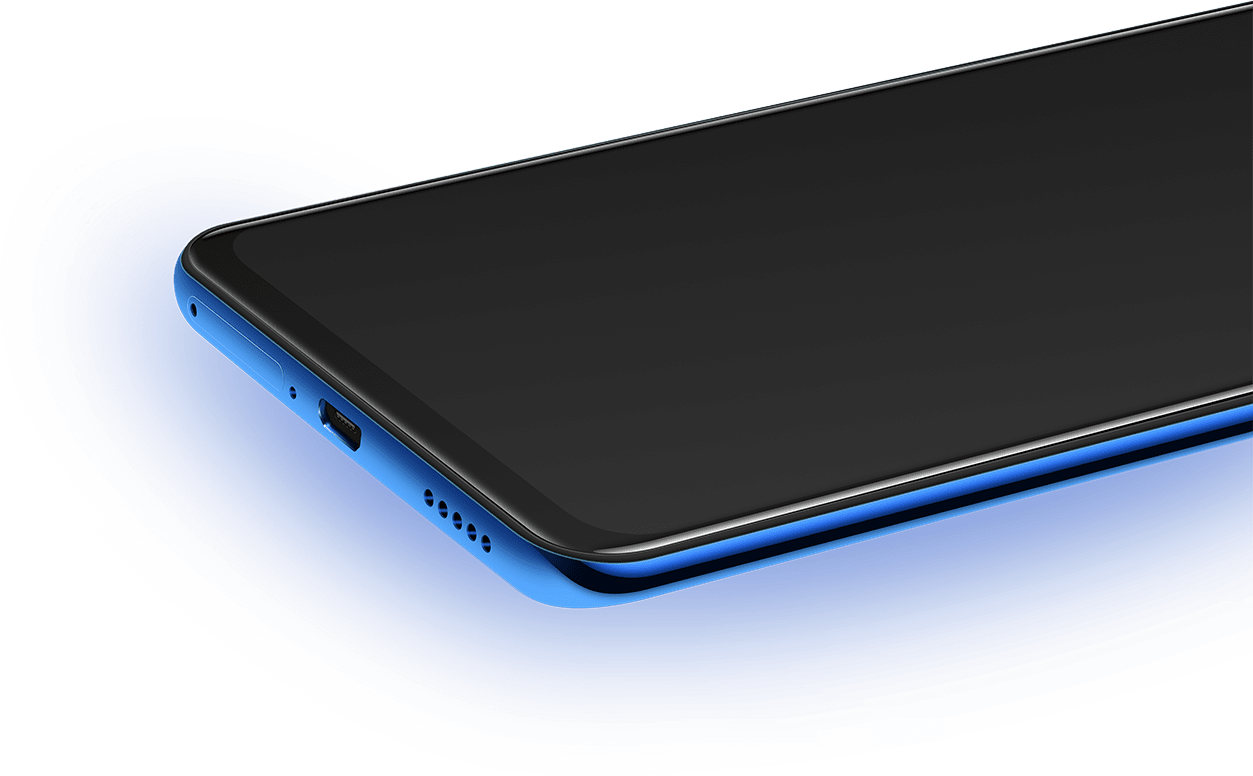 In-Display Fingerprint Scanning Unlock in StyleRefined over five generations, Vivo's leading In-Display Fingerprint Scanning technology has improved once again. Higher fingerprint pixel density and more sophisticated algorithms now allow for a faster, more stylish and more secure unlocking experience.
Spectrum Ripple Design
Stand Out from the CrowdAdd a touch of fashion to your technology with V15Pro's Spectrum Ripple Design. These bold and unique color schemes treat phones to a stylish makeover.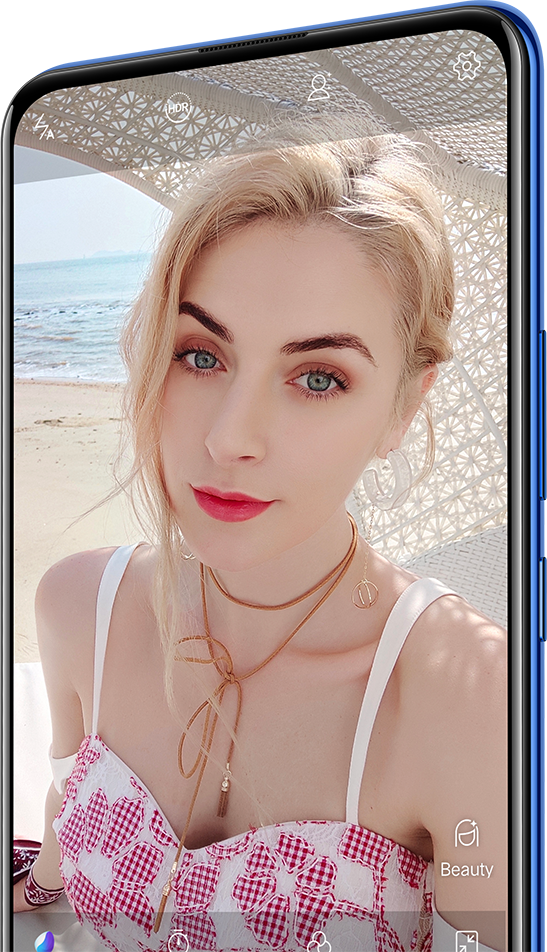 32MP Front Camera
Perfect Shot
At 32MP, V15Pro's industry-leading front camera captures selfies with unrivalled clarity. You also get impressive beautification features to make your face look slimmer and skin smoother, and can even add an array of portrait lighting effects while you shoot. Why bother with post-editing? Perfect selfies are just a click away.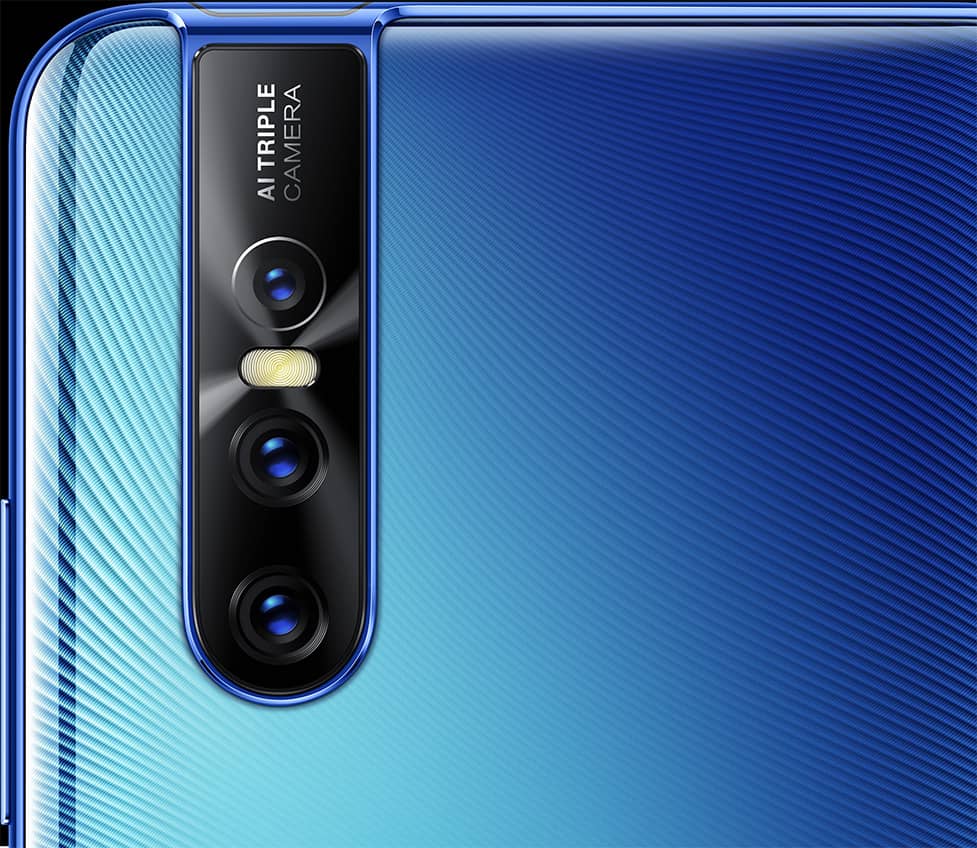 AI Triple Camera Shoot Like a Pro
Witness stunning clarity, even in the dark, and expand your perspective like never before. V15Pro packs a 48 Million Quad Pixel Sensor, 8MP AI Super Wide-Angle Camera, a 5MP Depth Camera* and upgraded AI algorithms. Plus, an array of your favorite photography features have also been upgraded, from AI Body Shaping to AI Portrait Lighting, putting powerful photo fun at your disposal.
Quad Pixel Sensor
AI Super Wide-Angle Camera
Bokeh Camera
Before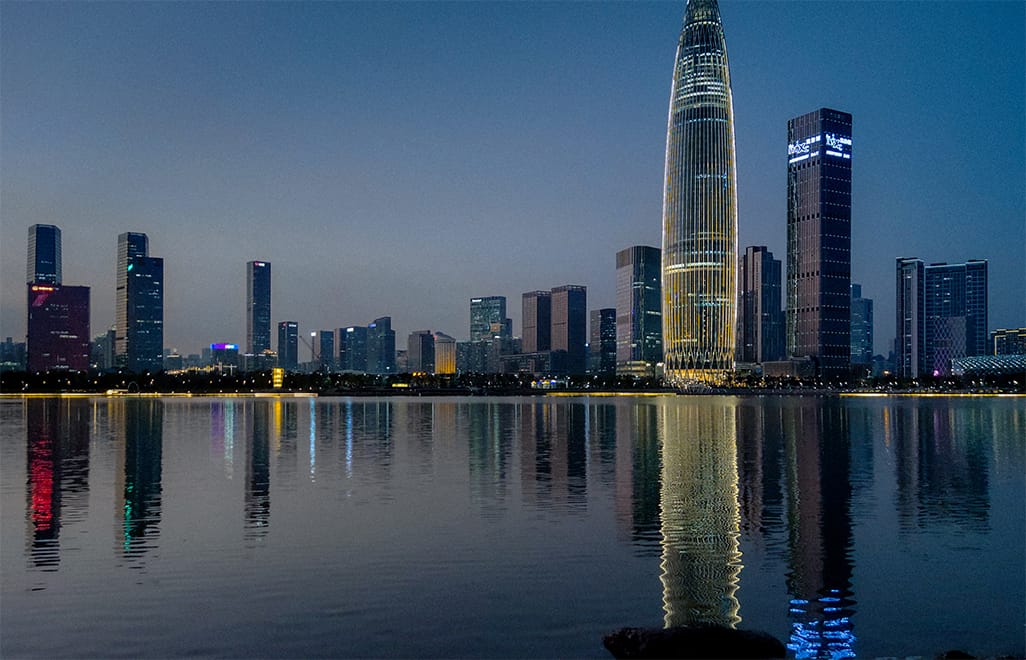 AI Super Night Mode
Perfect Night-time ShotsAI Super Night Mode eliminates the problem of unclear photos in the dark. It works by instantly capturing multiple photos at different exposures, and combining them to greatly improve brightness and clarity. Leave your tripod behind, as you can be sure of stable frames with V15Pro in your hand. Capture intricate beauty at night in spectacular detail.
After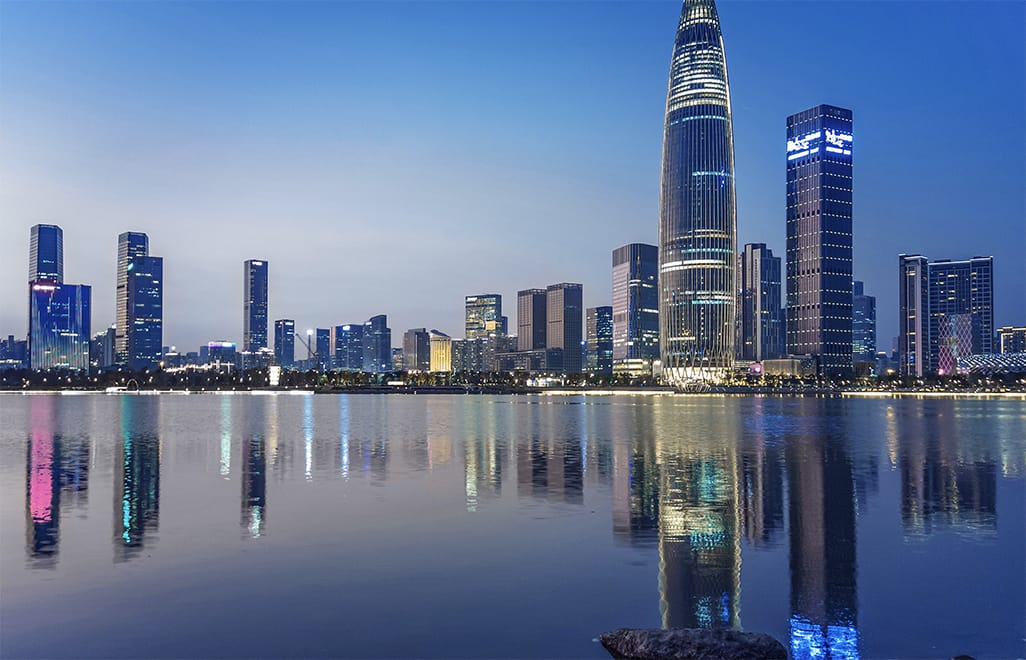 Before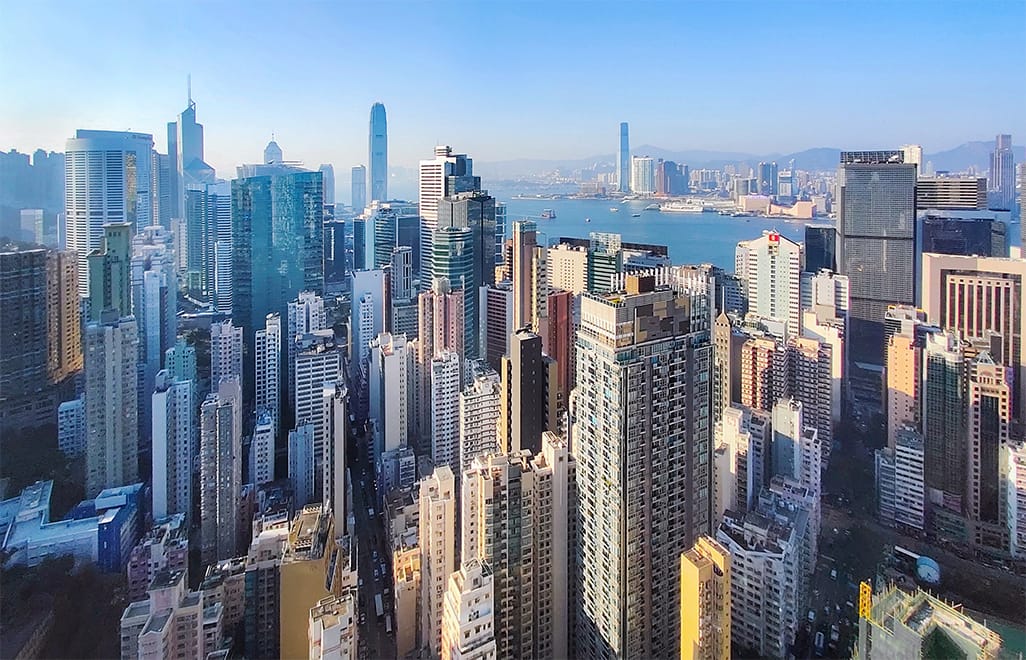 After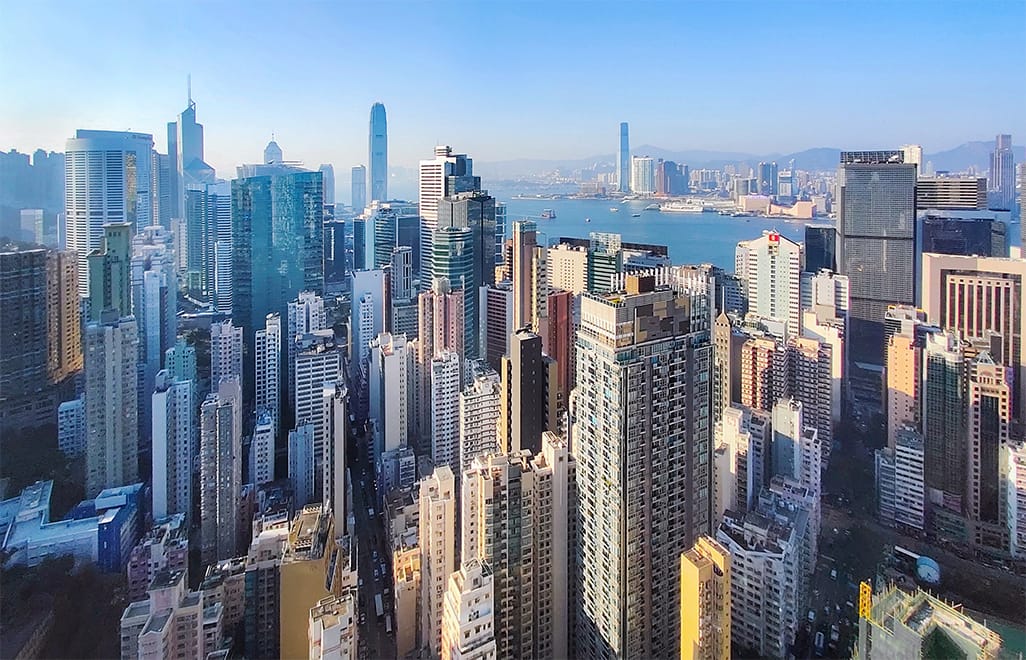 AI Super Wide-Angle Camera
Discover More BeautyThe AI Super Wide-Angle Camera expands your view to 120 degrees, so you can include more people in your shots, snap more of the most beautiful scenes, and capture a more stunning world from a wider perspective.
* AI Super Wide-Angle Camera is able to capture 108 degree photos after accounting for distortion.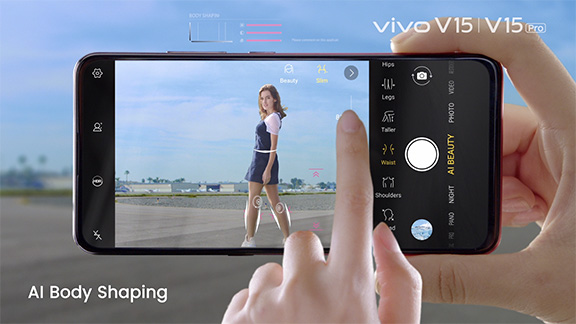 AI Body ShapingLook fabulous from head to toe in both photos and videos. AI Body Shaping allows you to adjust every aspect of your body with intelligently recommended solutions, or set your own preferences manually. Create a slimmer waistline, enhanced bustline or longer legs to shape your dazzling figure.
48 Million Quad Pixel Sensor Capture the NightV15Pro's main camera features a 1/2.25-inch sensor, a huge F/1.8 aperture, and 48 million physical pixels each 0.8μm large. To improve photosensitivity and picture quality, V15Pro uses professional "four-in-one pixel" technology to combine four adjacent pixels into a single 1.6μm large pixel, delivering high-quality 12MP photos, while ensuring your night shots are clearer than ever.
Sensor
Aperture
Four In-One Pixel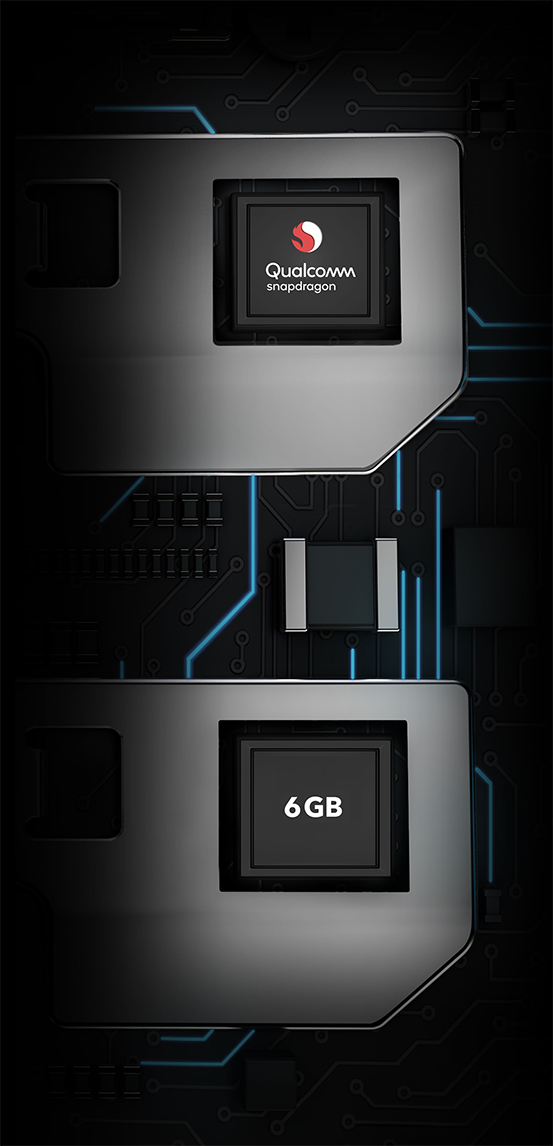 Octa-Core ProcessorRAM
ROM

Dual-Engine
Fast Charging
Though slim and lightweight, V15Pro packs a punch in the power department, with a large 3,700mAh battery. And with Vivo's exclusive Dual-Engine Fast Charging, you can now top up to 24% power in just 15 minutes. Keep playing on the go. Who needs a power bank?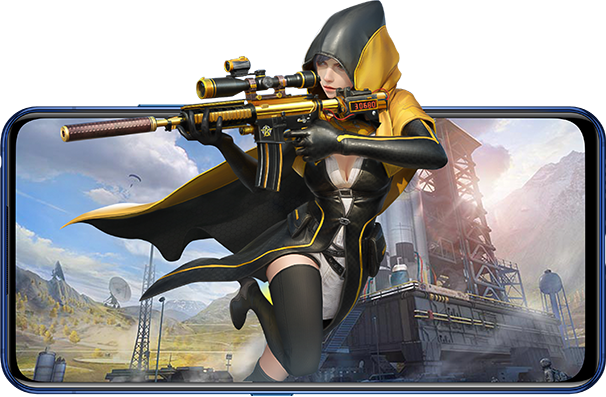 Ultra-Smooth Gaming
We know mobile gaming is important to you, so we made it more enjoyable with Game Mode 5.0. Play e-sports like a pro by entering Competition Mode, which allocates system resources that prioritize your game's performance. And when it comes to speed, Dual-Turbo is the lightning-fast feature gamers need. It both increases smooth gameplay and reduces frame-drop by 300%, giving you the most enjoyable gaming adventure imaginable.
Game Mode
Smooth Gameplay
Reduce Frame-Drop

Jovi
Smarter AI
Vivo's AI has made another leap forward, with a more powerful Jovi that understands your needs and desires better than ever. Besides the dedicated Smart Button and Jovi Image Recognizer, we also bring you the Google Assistant on V15Pro.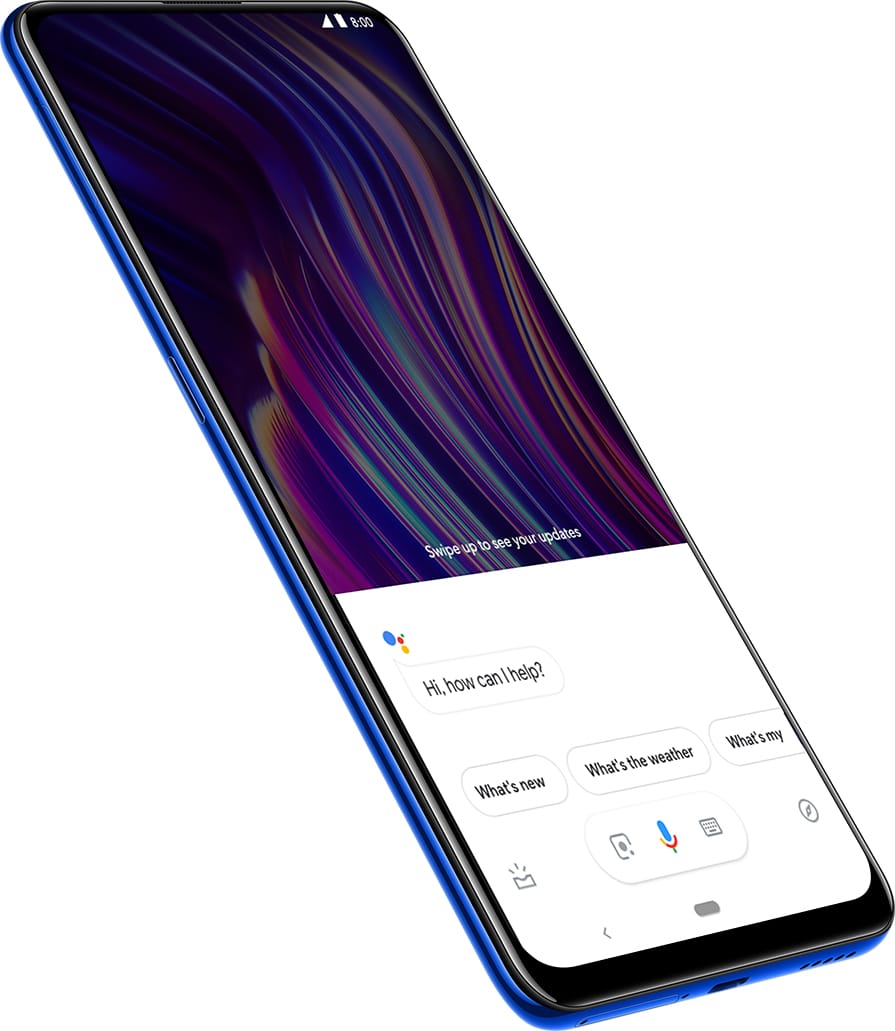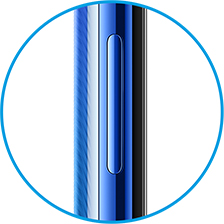 Smart ButtonRelease the power of intelligence with the new Smart Button gracing V15Pro's left side. One press activates the Google Assistant, while two call the Jovi Image Recognizer into action. It's easy, intuitive, and fast.
The Google Assistant
V15Pro has its own customized voice commands. Want to quickly activate AI Face Beauty, clean up your phone memory or search for food pictures in your album? Just utter the command, and V15Pro will be there to understand what you need and do it immediately.
Jovi Image RecognizerJovi Image Recognizer has access to almost a hundred mainstream e-commerce platforms to search through databases of over half a billion products. Use it to directly locate the product you need and enjoy futuristic AI shopping.
Product Color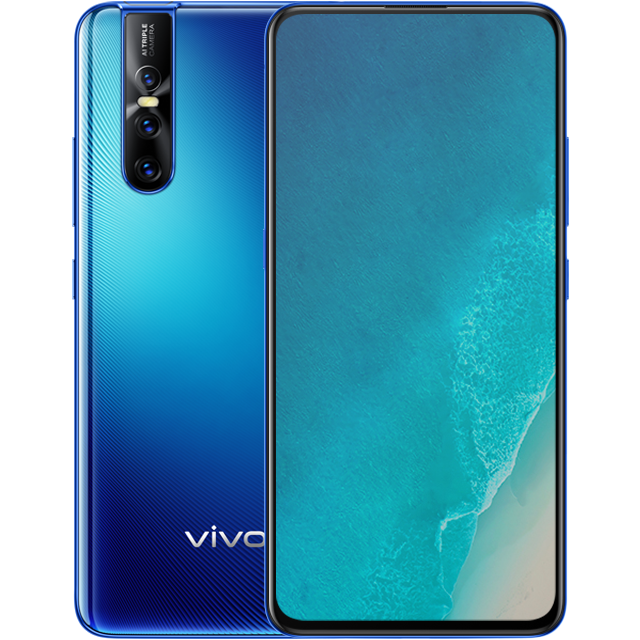 Body
Dimensions:  157.25mm×74.71mm×8.21mm
Weight:  185g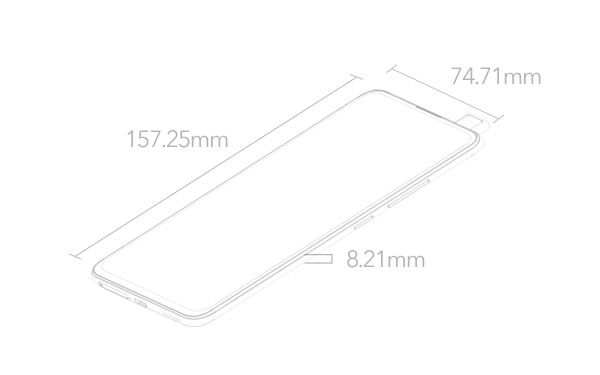 Basic
ProcessorQualcomm Snapdragon 675AIE Octa-core
RAM6GB RAM
ROM128GB ROM
Fast ChargingDual-Engine Fast Charging
Battery3700mAh
ColorTopaz Blue
Operating SystemFuntouch OS 9 (based on Android 9.0)
Display
ScreenUltra FullViewTM Display
Size6.39-inch (16.23cm)
Resolution2340×1080 FHD+
TypeSuper AMOLED
Touch Screen2.5D (Glass)
Digital Cameras
Camera
Front: 32MP
Rear: 48 Million Quad Pixel Sensor (12Million Effictive Pixels) +8MP +5MP
Aperture
f/2.0(Front); f/1.8(Rear)+f/2.2(Rear)+f/2.4(Rear)
Flash
Rear Flash
Scene ModesPPT,Professional,Slow,Time-Lapse Photography,Camera Filter,Live,Bokeh,HDR,AI Face Beauty,Panorama, Palm capture,Gender detection,Retina Flash,AR Stickers,AI Face Shaping,Watermark,AI Portrait Lighting,AI Scene Recognition,AI Portrait Framing,AI Body Shaping,AI Super Wide-Angle,AI Super Night Mode
Connectivity
Wi-Fi2.4GHz/5GHz
BluetoothBluetooth 5.0
USBUSB 2.0
GPSSupported
OTGSupported
Network
SIM Slot Type2 Nano SIM and 1 microSD Card
Standby ModeDual SIM Dual Standby
2G GSMB2/3/5/8
3G WCDMAB1/5/8
4G FDD-LTEB1/3/5/8
4G TDD-LTEB38/40/41
Sensors
FingerprintSupported
AccelerometerSupported
Ambient light sensorSupported
Proximity SensorSupported
E-compassSupported
Gyroscope sensorSupported
Media
Hi-Fi ChipsetNone
Audio PlaybackWAV, MP3, MP2, AMR-NB, AMR-WB, MIDI, Vorbis, APE, FLAC
Video PlaybackMP4, 3GP, AVI
Video recordingMP4
Voice RecordingSupported
Pre-installed Apps
Social Media AppsFacebook
Google ServicesPlay Store, Google, Chrome, Gmail, Map, YouTube, Drive, Play Music, Play Movie&TV, Duo, Photos, Google news
OthersGPS, GLONASS, Beidou
In the box
V15Pro
Earpieces
Documentation
USB Cable
USB Power Adapter
SIM Ejector
Protective Case
Protective Film